INSURANCE CAN BE STRESSFUL.
Has finding the right insurance plan for your family been stressful for you? We take care to learn all of your needs and work closely with you to find the best policy for you.
We have staff that speak Spanish
DO YOU QUALIFY FOR A SUBSIDY?
Do you have low income? The Marketplace ACA plans may be the solution you have been looking for. We will help navigate through the different offerings and do the application process with you!
Each year, the platform to enroll opens for a limited time. Call us today for more information and a quote for your family.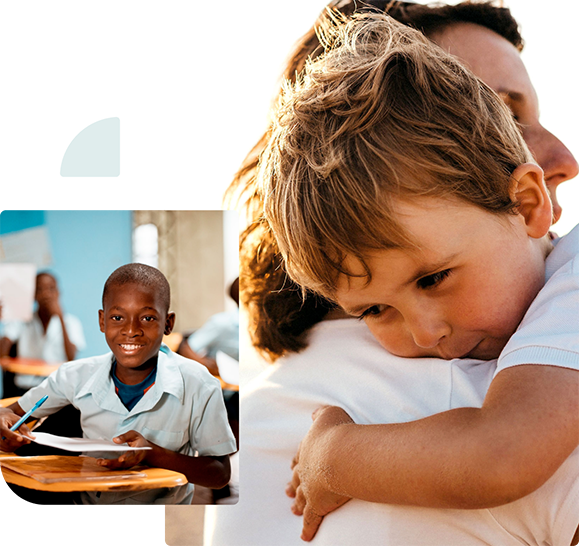 Are you considering Health Insurance?
Have you wanted to have a medical insurance plan but never quite know where to start? Do you want an easy transition from your out of state plan? Tired of wondering what plan you qualify for? Many of our clients qualify for subsidized Marketplace plans with low premiums and max out pocket options. Reach out today and to see what plan you qualify for and we will be happy to help you find the best and most efficient plan for you and your family.
"This would have taken me hours, thank you so much for your expertise."
"To keep the body in good health is a duty…otherwise we shall not be able to keep the mind strong and clear."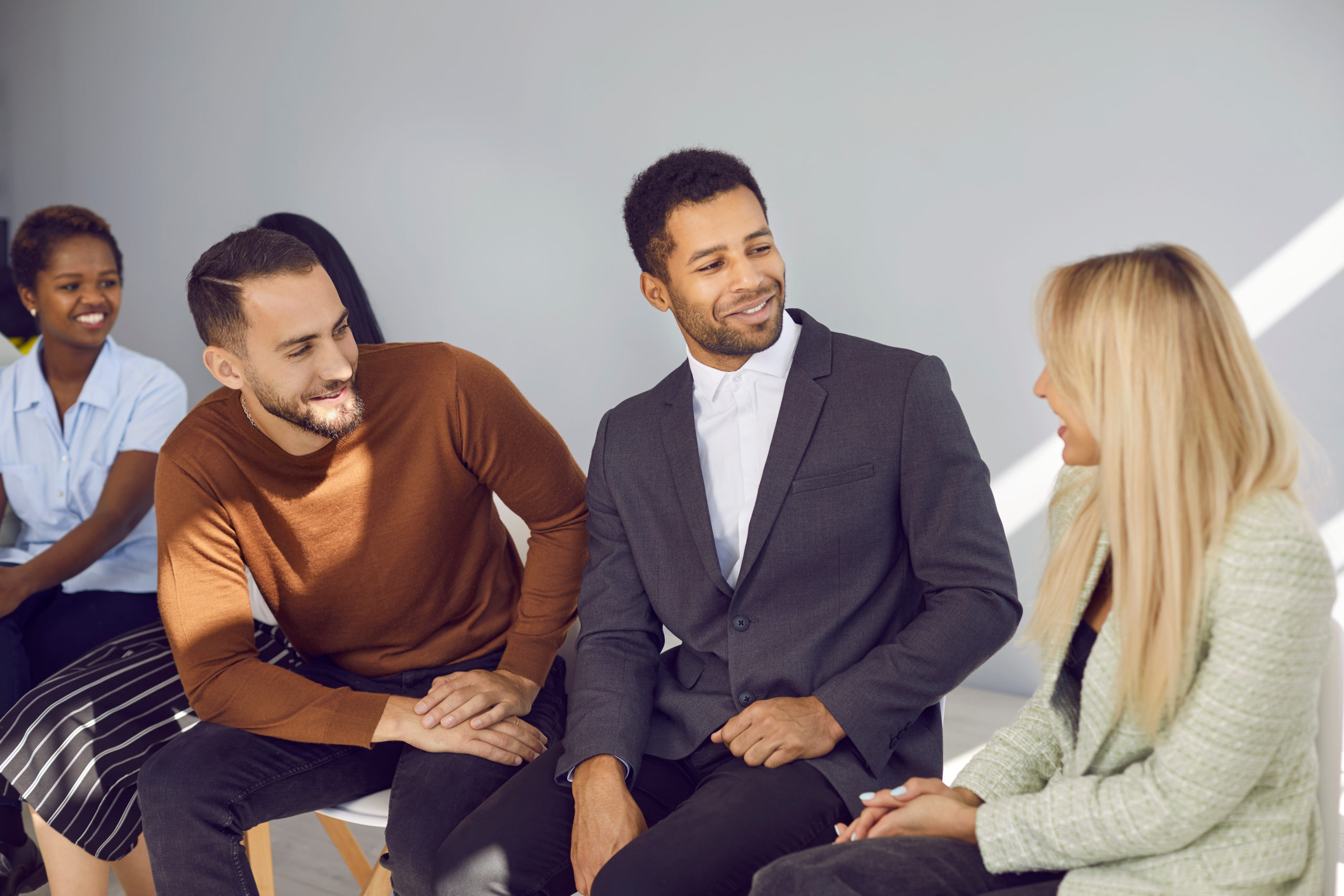 We care about your needs and are happy to help.
Each person has varying needs to find the best coverage specific to your family.